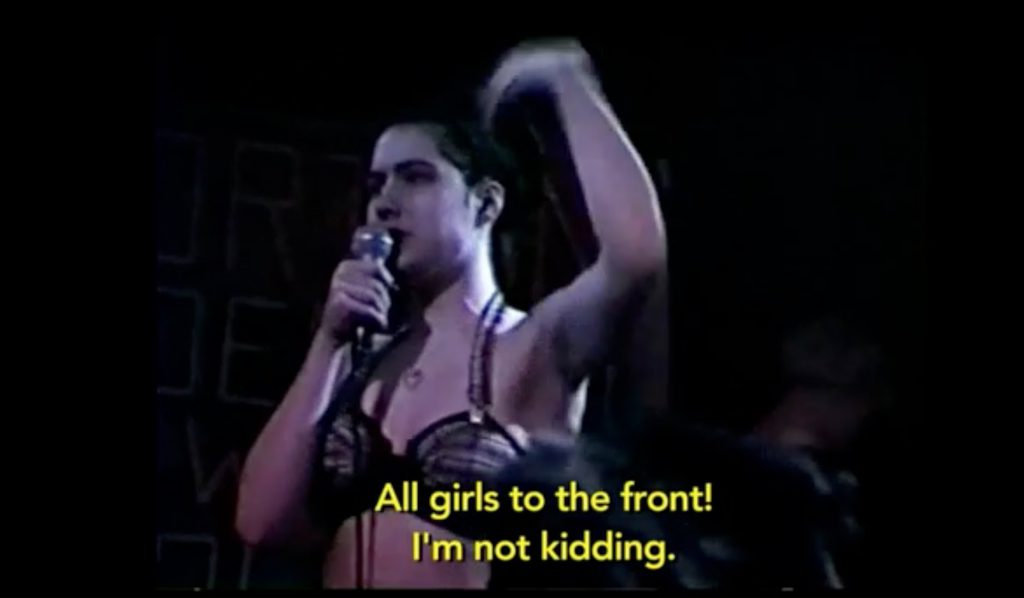 Are you going to be in Herrang weeks 2 and 3 (ie in the next two weeks)?
If so, a few of us are planning to meet up and share tips and experiences for the sort of work we're doing in our own scenes on sexual assault and harassment. Or – more likely – we're going to meet up and have FIKA! and make friends. Because arse kicking chicks need their sisters.
We're also hoping to do some practical sessions for developing skills. Everything from learning how to say no to a dance, to how to kick someone out of an event. Maybe we'll get someone awesome like Naomi Uyama to talk about being a woman band leader, or something equally awesome. ImagINE A WHOLE LIBRARY TALK PANEL ON FUCKING ACE WOMEN IN DANCE!?!?!!?!
If you have ideas or want in, drop me an email on dogpossum@dogpossum.org, or grab me in person. Week 3 will be the big week (traditionally radical feminist week at Herrang), but there will be plenty of opportunities to scream GIRLS TO THE FRONT! ALL THE GIRLS TO THE FRONT! in week 2 as well.
See you soon!
ps if you're bro who's going to be at Herrang in these weeks, here are some radical things you can do to be more awesome:
When you're at the library talks or in class, don't be the first to ask a question; let women ask questions first;
Take time (not when she's dancing, doofus!) to ask a woman lead for a tip on what she's doing that's awesome;
Always list the female teacher in a teaching couple first;
Take a complete beginner class as a follow, and CONCENTRATE on learning. As though you've never danced before;
Don't rape anyone;
Don't let anyone else rape anyone.
"It shouldn't just be one person's responsibility to deal with fuckers."