The walklondon walking subway map, a project created by Joe Watson and Aryven Arasen for Walkunlimited, is pretty interesting.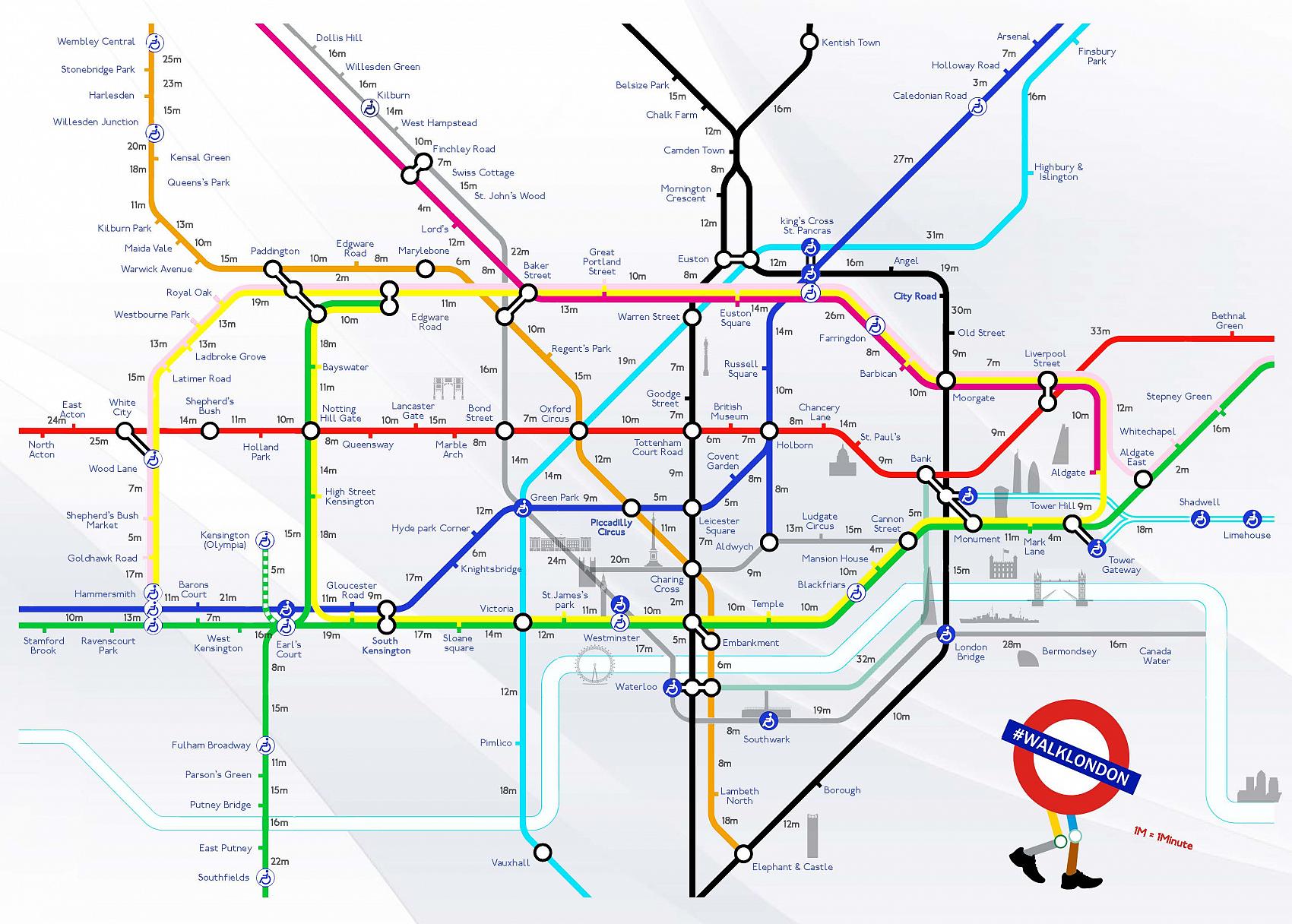 It maps the walking time between London tube spots, and notes the landmarks that you'd see on that walking route. The goal was to get people walking instead of freaking out during a tube strike.
It's interesting because it shows just how dependent people are on set routes in their commute, particularly people who use public transport or drive. I clearly remember my first trip to London, realising that it was quicker and more interesting to walk between stops instead of catching trains.
Links:
#walklondon: a map to help Londoners avoid Tube Strike chaos By Aryven Arasen
#walklondon by aryjoe creatives
I guess, that while one of the original intentions of this project was to ameliorate the effects of a tube strike a consequence would also be increasing people's incidental fitness.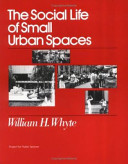 But I'm more interested in it as an aspect of the everyday lived spaces, in the way they're talked about by people like William H. Whyte in The Social Life of Small Urban Spaces. Whyte is kind of old hat these days, and has been superseded by more recent, more nuanced work, but this little film 'The Social Life of Small Urban Spaces (1988)/ is pretty interesting if you've not come across this sort of work before:
I'm very interested in the ordinary ways people use public space, and I've been really keen to do some sort of project using sound, music, video and images in a map of urban jazz cultures. But you know, not enough time, and not enough money to get access to the right material.