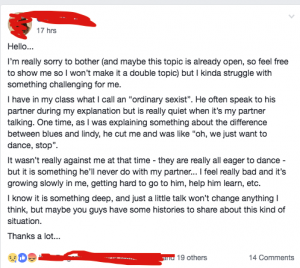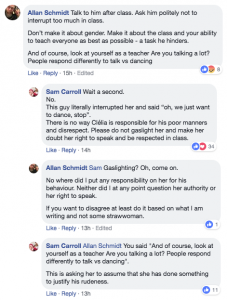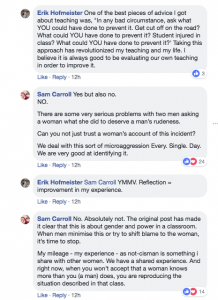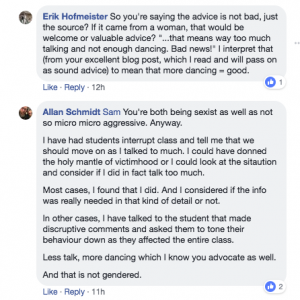 To think I actually went back through my own comments to see if I was being aggressive.
Tip: I wasn't. Whenever a woman expresses an opinion with any degree of confidence, it's perceived by this type of man as aggressive.
My dood, you have not begun to experience me being aggressive.