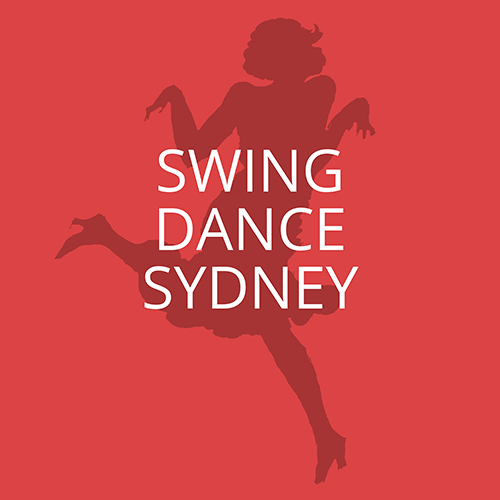 Want to learn to 'swing dance'?
In Sydney? The inner-west of Sydney?
Swing Dance Sydney can help.




Lindy hop (aka 'swing dancing')
I teach with Alice, Laura, and Bec every Wednesday at the Petersham Bowling Club here in Sydney.
Beginner partner dancing classes start at 6.30pm, there's a 30 minute break/practice session at 7.30pm, and then at 8.00pm we teach an intermediate level class.
All our classes welcome leaders and followers of any sex or orientation. That means we are queer-friendly, and we are (obviously) totally ok with same-sex partners.
Our beginner classes are taught in 6-week blocks, and you'll have to start in week 1. Start dates: 14th January, 18th February, 8th April, 20th May, 24th June, 12th August, 16th September, 28th October.
Vintage Solo Jazz Dance
We also teach the only historic solo jazz dance class in Sydney every Thursday night at La Fiesta Dance Factory in Stanmore.
You can start any time, and you need no experience – just a willingness to have fun!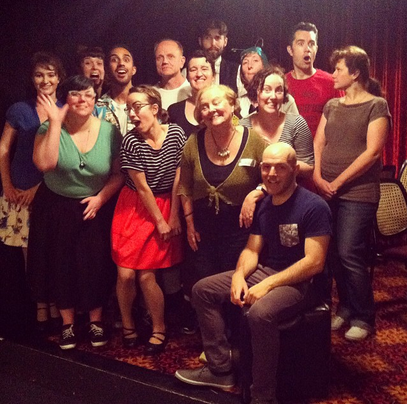 You can follow our updates on twitter (we tweet as @SwingDanceSyd)
Stalk us on Faceplant: https://www.facebook.com/SwingDanceSydney
Or gawk at our photos on instagram: @swingdancesydney