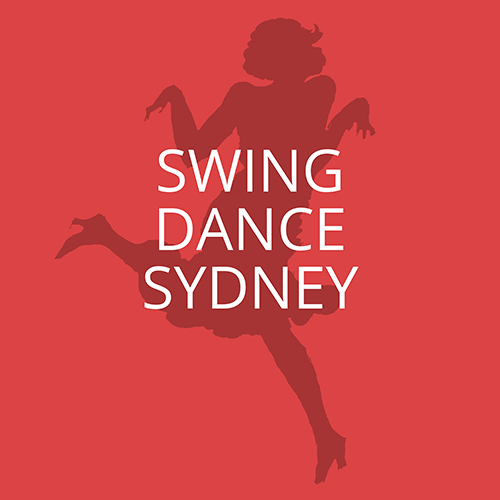 Want to learn to 'swing dance'?
In Sydney? The inner-west of Sydney?
Swing Dance Sydney can help.






Classes:
Lindy hop (aka 'swing dancing')
I teach with Alice, Laura, and Alice every Wednesday at the Petersham Bowling Club, and every Friday at Amera's Palace here in Sydney.
On Wednesdays, beginner partner dancing classes start at 6.30pm, there's a 30 minute break/practice session at 7.30pm, and then at 8.00pm we teach an intermediate level class. On Fridays we teach intermediate lindy hop 7-8pm, then beginner lindy hop 8.15-9.15pm. All our beginner classes are taught in 6 week blocks that start regularly.
All our classes welcome leaders and followers of any sex or orientation. That means we are queer-friendly, and we are (obviously) totally ok with same-sex partners.
Vintage Solo Jazz Dance
We taught Australia's first historic solo jazz dance class for years, but that's taking a break at the moment. So now we teach occasional solo jazz workshops.
Rhythm Tap Dance
We've recently hunted down a good rhythm tap dancer to teach us how to tap. Ryan Campbell-Birch is feminist-approved, and jazz-endorsed. He's also good fun and a good teacher. He teaches for us on Tuesday nights in Ashfield.
Parties:
We adore social dancing. It's the point of everything. We hire bands whenever we can afford it.
Harlem is on twice a month (first and third Friday of the month). Usually DJs (ie dj snoopdoggydogpossum), but bands whenever we can.
Swinging at the PBC is on every 6 weeks, on the night of final class of our beginner block.
Workshop and weekend events:
Little Big Weekend is held once or twice a year. The program features great live music, a pared back program of workshops, and the best teachers we can find.
Jazz with Ramona is on once a year with the most excellent Ramona Staffeld teaching solo jazz workshops, and stacks of good live music.
Tap with Ryan is on when we feel like it, and it includes a day of beginner tap dance classes. Because we are babby tappers and we LOVE IT.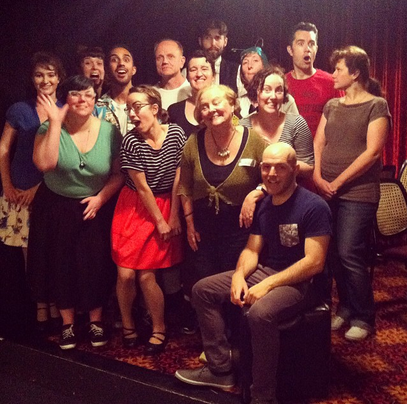 You can follow our updates on twitter (we tweet as @SwingDanceSyd)
Stalk us on Faceplant: https://www.facebook.com/SwingDanceSydney
Or gawk at our photos on instagram: @swingdancesydney