Hello!
Once again, I'm getting a lot of traffic via discussions about gender and sexual assault and all that stuff.
So here is a reminder about my policies for commenting on this blog:
– if you post something upsetting, I will delete your comment
– if you play the feminist, not the ball (ie you attack me, not my ideas), your comment will be deleted
– if you fail to grasp the basic tenets of feminism, you comment will be deleted (you can do a bit of googling to figure out the basics)
– I will favour comments by women. Because.
etc etc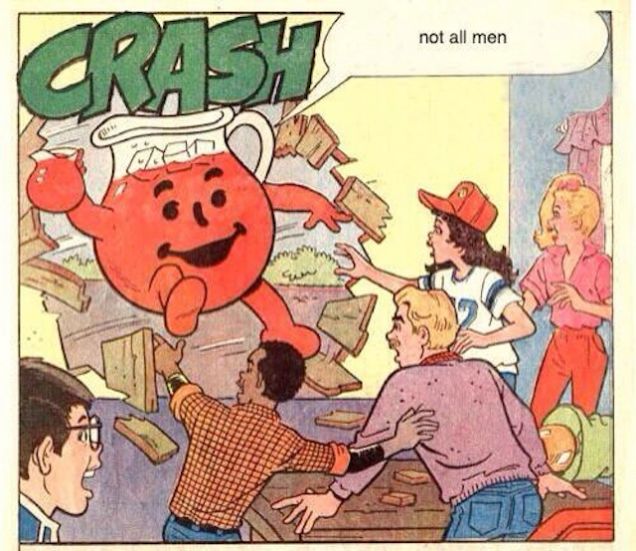 I've outlined my thinking about comments policies in this post, trollday. The upshot is that this is my blog, so I can do what I want. You don't have a right to free speech here; this is a feminist space, and I am the boss of it. If you disagree or want to argue or rant, get your own blog.
Why did I get so strict? Because I CAN! I CAN!
And because I routinely get horrid comments and emails from randoms who want to school me.
Note: I will not hesitate to report your arse to the police. And please remember: anonymity is not that easy on the internet; we can discover who you are via your ISP, etc etc. And I will not tolerate bullying in MY space.