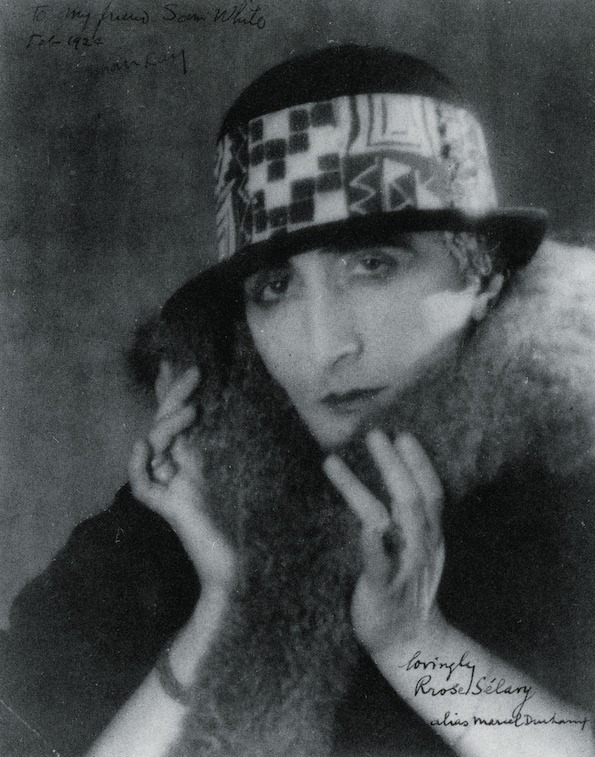 I've been thinking about the point made in that DJ session at Herräng, that 'micromanaging' dancers by spending a lot of time on selecting and combining songs isn't such a great idea. The follow up suggestion was that a really good collection of music should stand on its own – that you could just press shuffle and it'd make for great music. And the implication (and actual statement) is that you shouldn't baby dancers – you should encourage them to dance to all sorts of music.
I think this is kind of an interesting approach. I do like the idea of playing all sorts of music (and all sorts of tempos), because it does make better dancers. But I also think that you need to teach students how to dance to all sorts of things, and to skill them up with good basic technique, so they can actually enjoy all these different songs. I'm all for dancing however you like, but I'm also a bit of a fan of good, solid dance skills. To avoid injury if nothing else. So you mightn't be micromanaging the dancing through music, but you're still managing the dancing through teaching.
So how do I feel about the idea of 'micromanaging' dancers through DJing? It's an interesting one. On one hand, I agree. Dancers should be ok with handling different types of songs and tempos, randomly. But I don't hold with argument that bands don't bother about that stuff, so why should DJs. I think that good band leaders do think about the way they combine songs, and they do think about the way the crowd responds – I've seen and heard them. And every good performer understands about working a crowd, and how this can help their financial bottom line.
Personally, I enjoy the challenges of 'working a crowd' (or micromanaging through song selection). I find it creative, I find it intellectually exciting, and I find it emotionally and socially satisfying. But part of me is reminded of the avant garde movement's criticisms of narrative cinema. Perhaps working a crowd is like narrative cinema: it's too easy for audiences. But I wonder if a non-managing DJ will end up like an avant garde artist: critically acclaimed, but reaching only a tiny handful of people. You can get away with that if you're a rock star DJ, playing big events and being paid, as these speakers were. Not such a cool option if you have to play the same local gig each week and keep the numbers up so you can pay the bills.
Part of me wants also to think about Laura Mulvey, and her discussion of the male gaze in relation to this point. Is a DJ micromanaging the crowd a product of or vehicle for patriarchy? Is it better to have dancers 'challenged' by the music, and so more self-aware, and more critically engaged with music, so better able to engage with patriarchy and dismantle it?
Even I can't quite come at that point. But I think it's worth thinking about. Particularly as I spent some time in the Duchamp exhibition at the Stockholm museum of modern art just before I went to Herräng. And the avant garde movement does have its roots in the 1920s. Perhaps we can't properly be jazz dancers, if we aren't also properly engaged with the radical artistic movements and thinking of the day? Or perhaps its enough just to be a crazy solo dancer, throwing off the confines of partner dancing narrative structure, with its heteronormativity.
Hm. Even I'll need a bit of convincing on that one.