by difficult French films?
There is only one solution: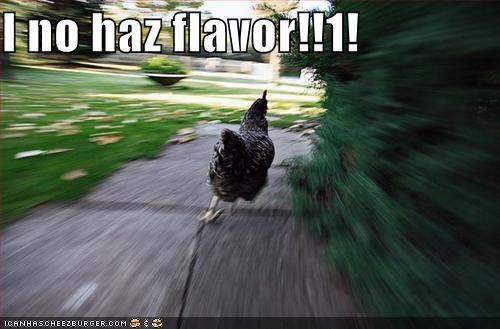 Also having difficulty imagining the dissertation as a book, so rereading markers' comments, just to remind me that I don't completely suck. Academia = way great fun.
…and I'm finding editing the Transformers pages on wikipedia very satisfying. I know nothing about the Transformers universe, I can't figure out what the articles are actually about because they're so badly written, but I am feeling immense satisfaction in rewriting them. Soon, though, I will know everything about the Transformers. Just ask me.