Let's talk about lindy hop and Blackness – part 1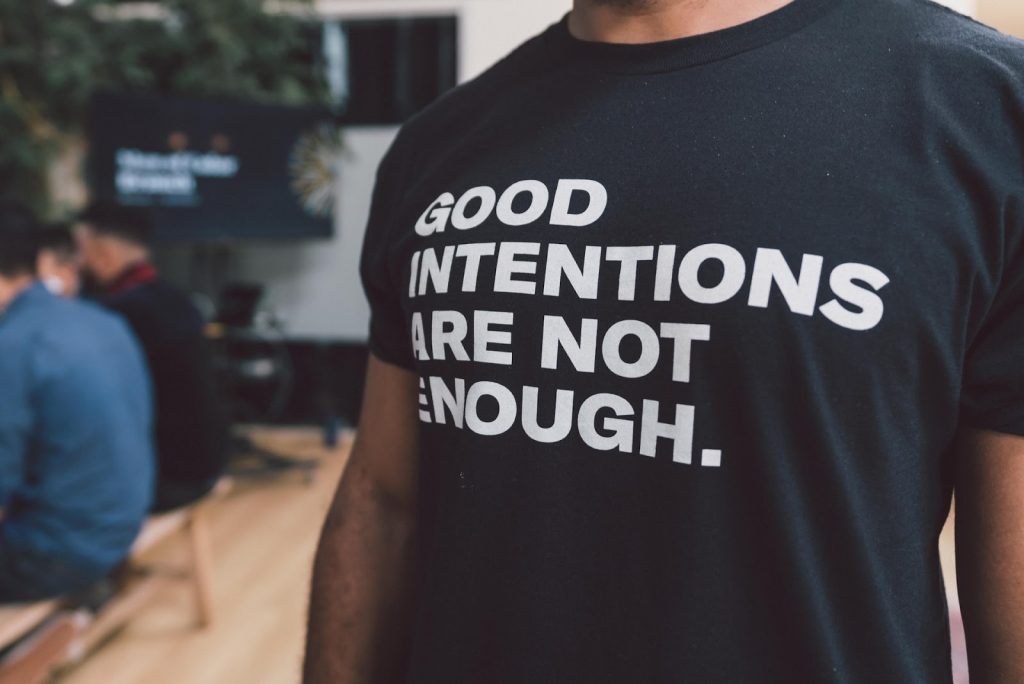 Grey Armstrong has been writing about Blackness and lindy hop and blues dance for years, and is really really good at it.
Thoughtful, topical, and such engaging writing. He's been writing at Obsidian Tea for ages and ages, and I've personally found this the most meaningful and useful source for information and inspiration. I keep returning to past posts because they keep popping up in my own thinking and writing about this topic.
This is part 1 of a 7 part series (!!). I recommend reading it. It's important because it actually includes the experiences of contemporary Black dancers, something missing from most lindy hop accounts. Grey invites the reader in: "Is this news to you? When (if) you have attended or read previous discussions, what was your reaction? What were the reactions of your friends and your community?" Grey is a master of speaking to white readers, asking us to reflect on other people's lives, and of speaking to Black readers, offering a hand of fellowship. It's true craftsmanship, as a writer, but also the mark of an empathetic, caring person. This engagement makes me want to read more, and wish I could write like this. Very good stuff.
And if you can do (especially if you're white), please drop a few bucks on Grey, because he works so hard, and the $$ would mean a lot.