Sydney: test early, test often.
Check NSW Health on fb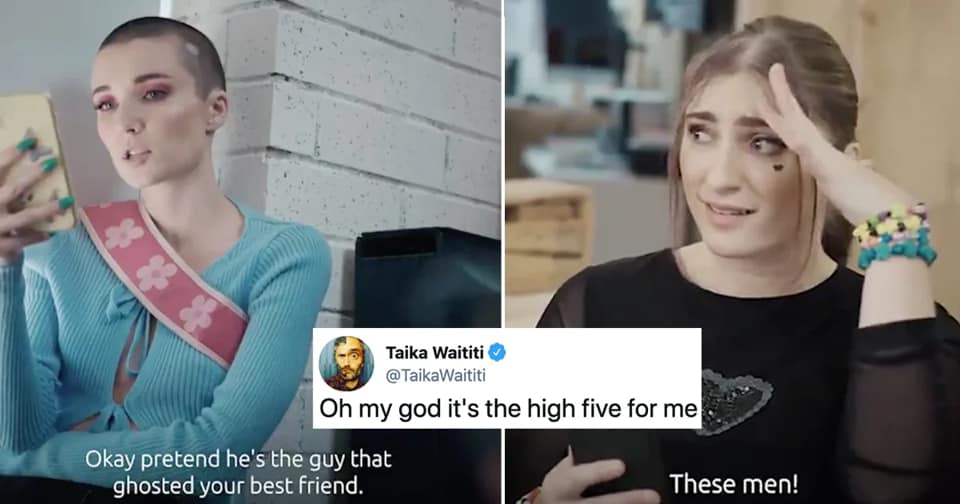 for testing locations.
The 2 pillars of our orsm covid response are contact tracing and testing.
Apparently we aren't testing as much as we were when we were shitscared a couple of weeks ago.
If we don't test, the contact Tracys can't do as orsm a job tracking us.
Got a symptom? Get a test.
Tests are free. Private clinics may require a GP's referral.
What are the covid symptoms?
Say it with me:
fever (37.5 ° or higher)
cough
sore throat
shortness of breath (difficulty breathing)
runny nose
loss of taste
loss of smell
Other reported symptoms include:
fatigue
acute blocked nosed (congestion)
muscle pain
joint pain
headache
diarrhoea
nausea/vomiting
loss of appetite