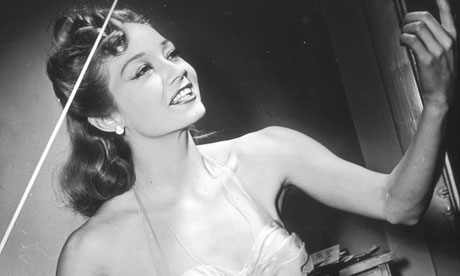 Women's History Month is here again, and this month I'm going to do a different woman jazz musician every day. I'm away in Melbourne for a weekend of actual, real live dancing, so I've pre-written this post. Hopefully it publishes properly.
I've started by stealing a post from last year because I haven't had a chance to research this properly (you can read all my pathetic excuses here in this post.)
Here's a whole band full of amazing jazz women: Ina Rae Hutton and her Melodears!
You can read more about Hutton in this good little Guardian article from last year (which is where I found that cool photo).