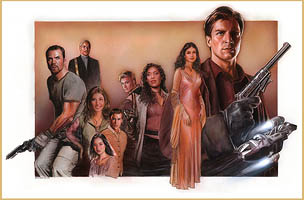 and we're done.
:(
We watched the last episode of Firefly last night, and that's it – finito. I am definitely going back to the cinema to see the fillum again, though.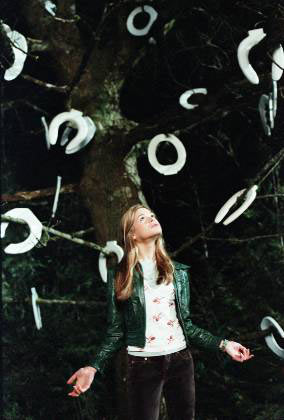 To help me get over the loss, I'm watching masses of episodes of Dead Like Me which I'm quite enjoying. It's no Firefly, but it's passing the time.
We also have some Veronica Mars to watch, but I'm not sure how I'm going to feel about it – it looks a bit glam. It better be as dark as the other stuff we've been watching.