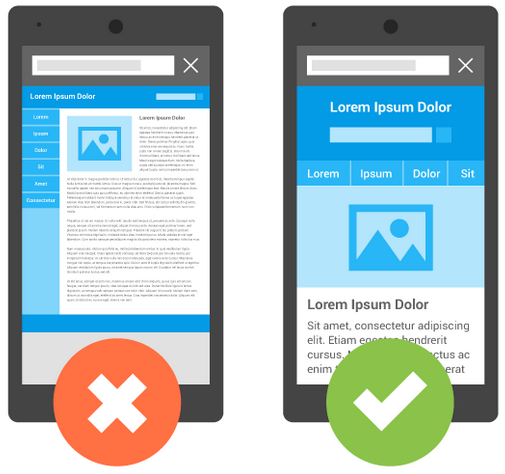 Rolling out the mobile-friendly update is an interesting thing: I'm particularly interested in the way it affects dance event sites (of course).
Dancers use dance sites with mobile devices (particularly during a big dance event weekend), and most people first come to lindy hop through a google search. So mobile-friendly websites with good googles are super important – essential – to a dance business. Yet most dance websites are built by inexperienced/non-pro designers/code monkeys, and aren't terribly mobile friendly.
This is partly to do with budgets (we work on very tight margins), but more to do with inexperience. Spending money on your website is a very good investment, but many dancers can't bring themselves to shell out that sort of money, and if they do, they don't know how to find or judge a good web designer.
We have really really shitty interwebs in Australia, so a lean, mean, mobile website is super important for a dance business.
(image just stolen from that google blog article)