It's women's history month again, and I'm a bit slow off the mark (again).
The theme for the Australian Women's History Month is 'Finding Founding Mothers', which is alright by me.
In 2011 I listed a different woman jazz dancer every day for WHM. And in 2012 I chose a different woman jazz musician. The musician one was hard, and didn't really catch my interest. Because I'm so slack this year, I'm going to recycle my 2011 posts. And I'm going to look for more women, when I get time. There are just so many amazing women jazz dancers, it's silly to just rehash the same 30. Especially when we need to remember MORE!
But for now, here are my two favourites. One for yesterday, and one for today, the 2nd March.
Florence Hill AND Bessie Dudley!
Here are some stills: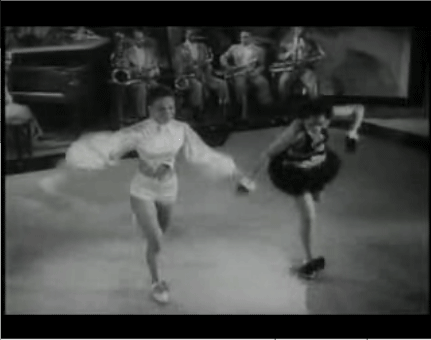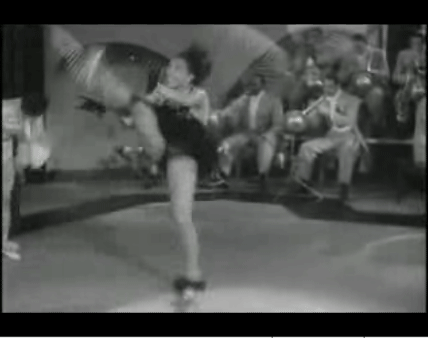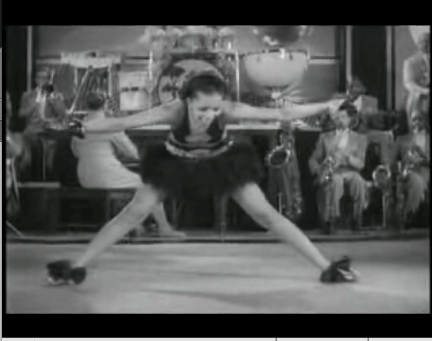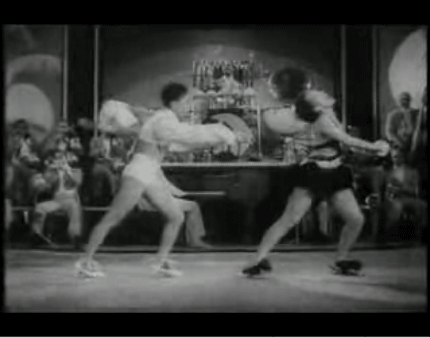 These are all stills from A Bundle of Blues, a short film starring Duke Ellington and his orchestra (including Ivie Anderson), Florence Hill and Bessie Dudley.
(linky)
I can't confirm this, but apparently Bessie Dudley worked with Snake Hips Tucker, and he gave her a black eye for doing his act.
Here is a photo of Bessie Dudley with Snake Hips Tucker: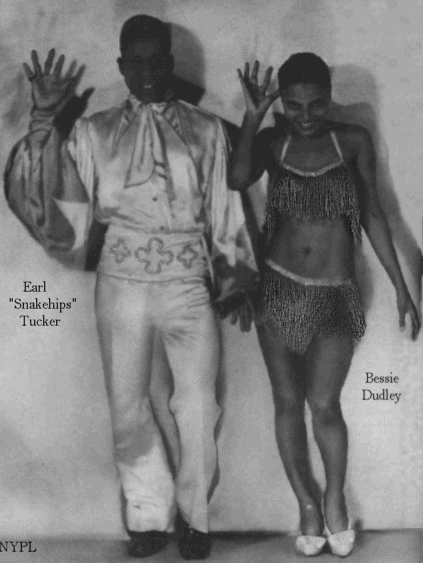 I don't have time to do more research (I say this every single year), but Dudley was a dancer at the Cotton Club, so if you're curious, you could start there.