FYI peeps, Speakeasy is on again this month. If you dance anywhere in Sydney, you must dance at the Speakeasy. Even Dave dances there.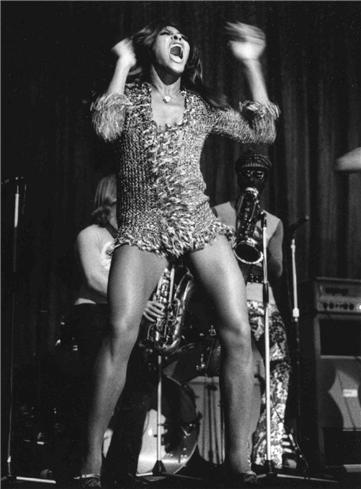 Music: House party Swing in the Lounge Room, Blues in the Rumpus Room
Donation: $10 on the door
When: Saturday, 25 February 2012, 21:30 until 04:00
Where?: Crossover Dance Studios, level 1, 22 Goulburn St, Sydney
BYO?: Yeah baby!
Supper: feat. the Speakeasy Bakers
FB page
NB Bring your fan and a change of tshirt, because you will sweat.